Growing up in Brevard
In 1957 my parents made their way to Brevard County Florida. My father, a native Floridian made his entrance first in his brand new Oldsmobile, while my mother arrived a month later with a group of telelphone operators from Mississippi. Along with their meager belongings came a promise of a town that was ready to boom, the Space Program had begun as well as the beginning of their adult lives …
Growing up in Brevard, I have seen many changes. One can no longer view the Highwaymen along the river, painting their primitive scenes. Cruising down AIA, miles of sand and seaoats have been replaced by condominiums and luxury hotels.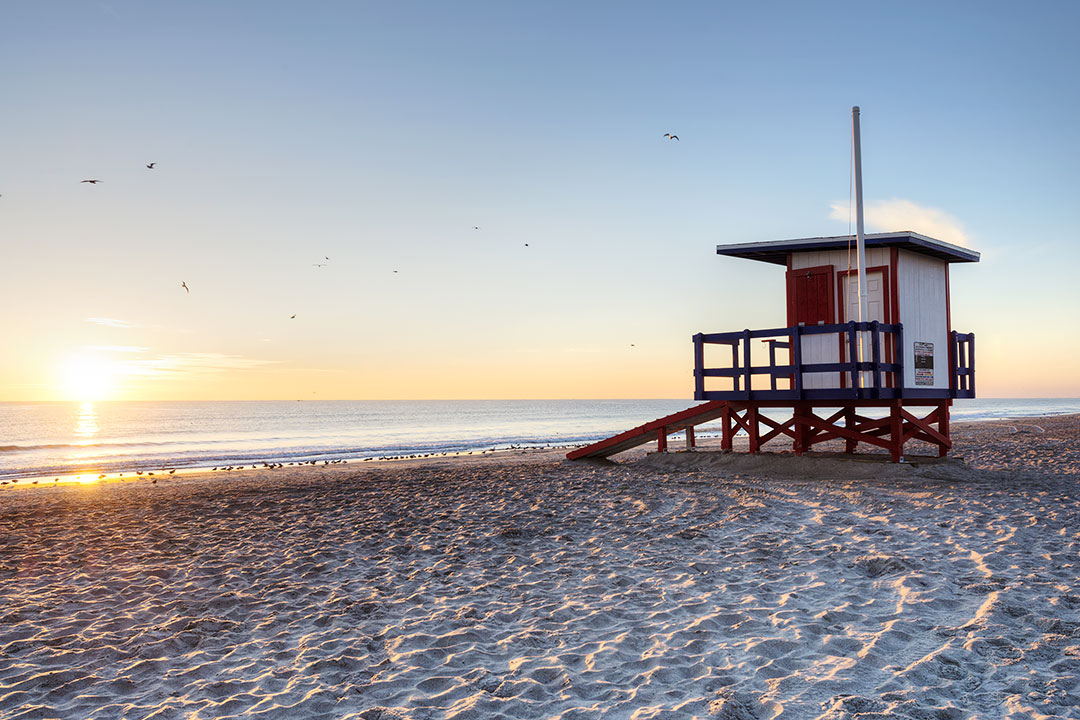 Through the years, I have been asked, Have I ever wanted to practice design in another place? Naturally, like anyone else, I have dreamed of moving away, and making new beginnings. However, at the end of the day, I identify myself with being a native Floridian, simply a Brevard County boy with sand in his shoes…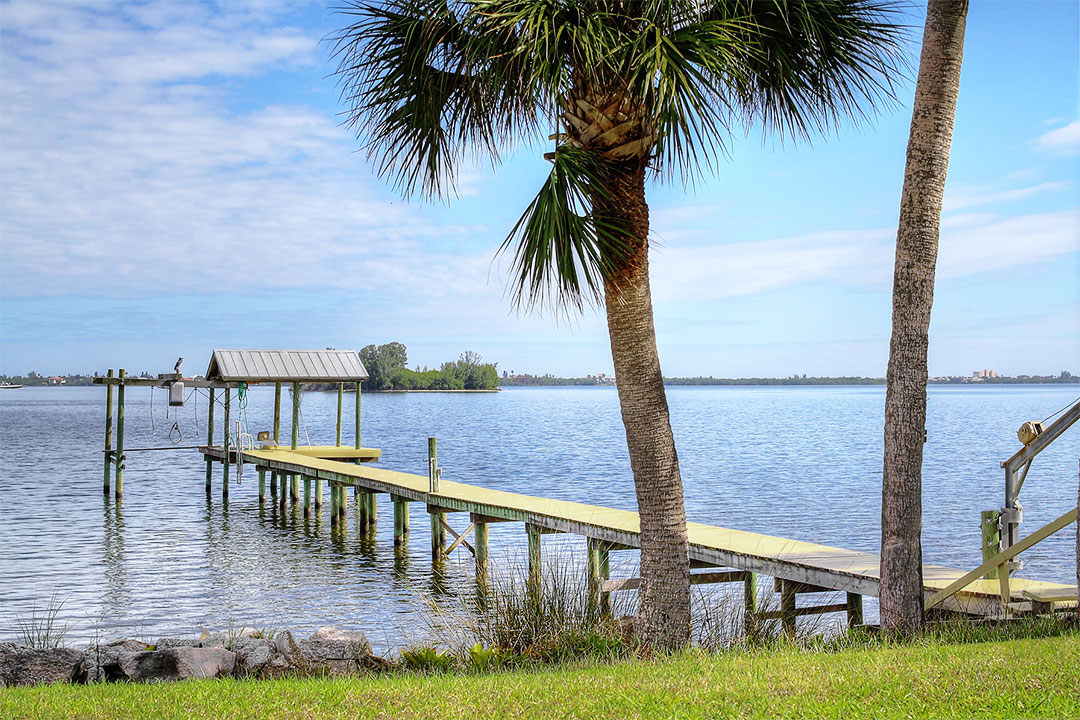 Vestiges of the past still remain, such as taking a Sunday tour along Rockledge Drive to admire the Florida vernacular homes that overlook the Indian River. Fishing and shrimping are still alive and well, along with stopping in to see Mrs. Mango for a cup of hibiscus tea while munching on a spicy windmill cookie.
As an interior designer in Brevard County, the color palette alone is an inspiration. Subtle shades of soft greens found in our ever present palmettos, along with the sea and sky provide a perfect backdrop for Brevard homes. Comfy slipcovered furniture in laundered fabrics create a coastal feel, combined with rich woods that spell "Old Florida."
Brevard County design is diverse. It may nod to the era when my parents first arrived and discovered Danish Modern furniture placed on terrrazzo floors. Or perhaps in stark contrast, a worn wicker rocker boasting a tea-stained finish. For others, Brevard style may incorporate tables made from broken tiles and wrought iron, symbolizing Florida's Spanish roots.
Window treatments are of utmost importance in Brevard County decorating since they play a double role of shielding the harsh rays of the sun, while at the same time admitting the tropical breezes to infiltrate. Hence the popularity of shutters and simple draperies made from mosquito netting artfully tossed around a bamboo pole can make a statement only found here in Brevard.