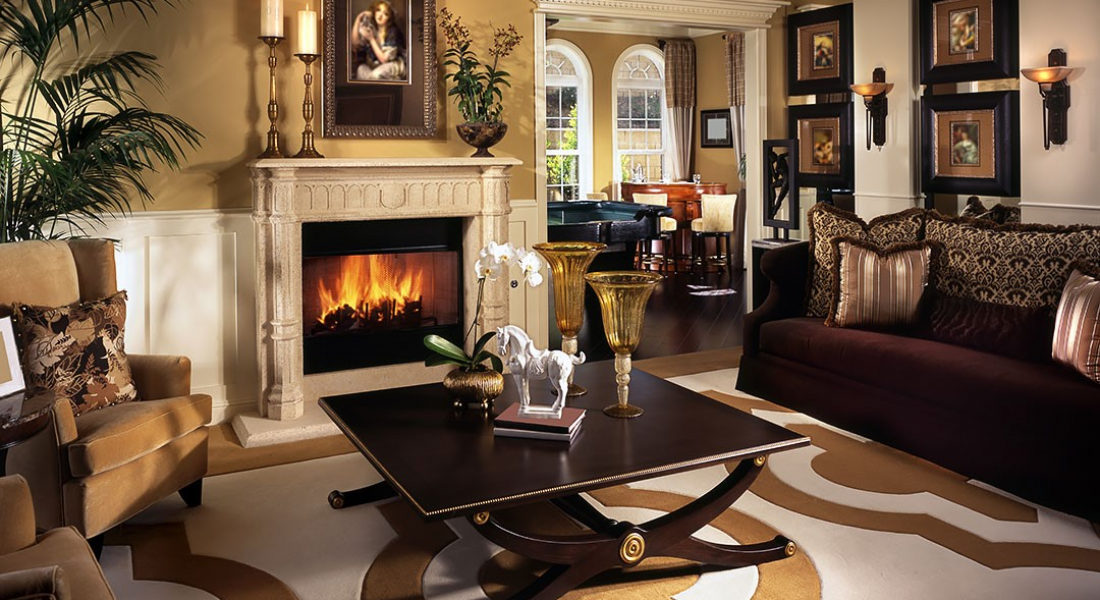 Taking a Look at Traditional Design – Your Best Bet for Interior Design in Brevard?
Are you looking for interior design in Brevard and wondering if traditional design elements are the right choice for you? Traditional design comes in varying degrees, but always steers clear of style interruptions or surprise elements. To help guide your style choices, here is a quick overview of the fundamentals of traditional design.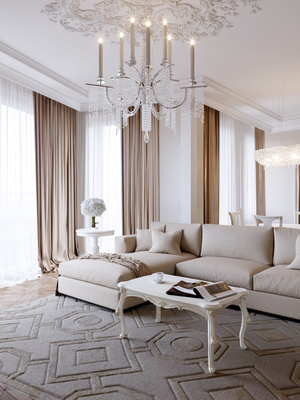 The Color Palette:
A traditional interior design often uses soothing, balanced color combinations. Bright or flashy colors are not typical of traditional interior design style. Instead, you'll often find floral patterns, small and structured patterns, or tone-on-tone designs used for upholstery or rugs, with complementary colors selected for the walls or flooring.
The Furnishings:
Furnishings in a room with traditional design are often placed in functional, predictable places that highlight practical use of the room.
The furnishings are often seen in pairs or matching sets, and many pieces will exhibit soft horizontal lines, or gentle curves. This makes the style feel familiar and inviting.
The Accessories: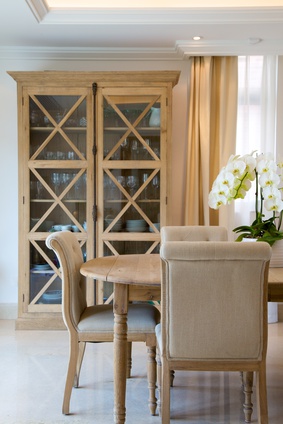 If you're looking to put a personal stamp on a traditional home, choose classic accessories. Typical accessories found in this style home include urns, potted plants, and framed artwork. If you're an avid reader, put your library on display.
Heirloom china, silver, or other valuables are often on display in the home's formal dining room.
The Ambiance:
Overall, the ambiance of a traditional home feels neither too rigid nor too relaxed. Its use of mid-range colors, traditional touches, and well-arranged furnishings give it a familiar feeling – even though you may have just stepped into the home for the first time.
Some locales that often feature traditional interior design include New Orleans and pockets of the East Coast – though the universal nature of this style shows up in many markets. It even can be seen within interior design in Brevard.
Due to its trend-resistant nature, this style tends to have a relatively timeless appeal that makes it a popular choice among many homeowners.
Are you looking for a new interior design in Brevard? Maybe traditional is your taste – or you have another look in mind. Whatever the case, we can help you style your Brevard home into a place that feels as comfortable, or as unexpected, as you wish it to be.