The Importance of Art in Interior Design
"A picture is worth a thousand words." No doubt you've heard this timeless truth, and there's no denying that art also tells a powerful story in interior design. When used effectively, art tells a story within your home. When poorly chosen and placed, it can become a major distraction.
How to Choose the Right Art for Your Home
Picking the perfect piece for your home is a balance between personal preference and principles of design. Naturally the art you hang in your house should speak to you, but it also shouldn't compete with every other item in your home's design.
Consider the following principles when picking artwork:
Subject Matter: Art is designed to spark thought and conversation, so choose a subject matter that engages the mind or heart.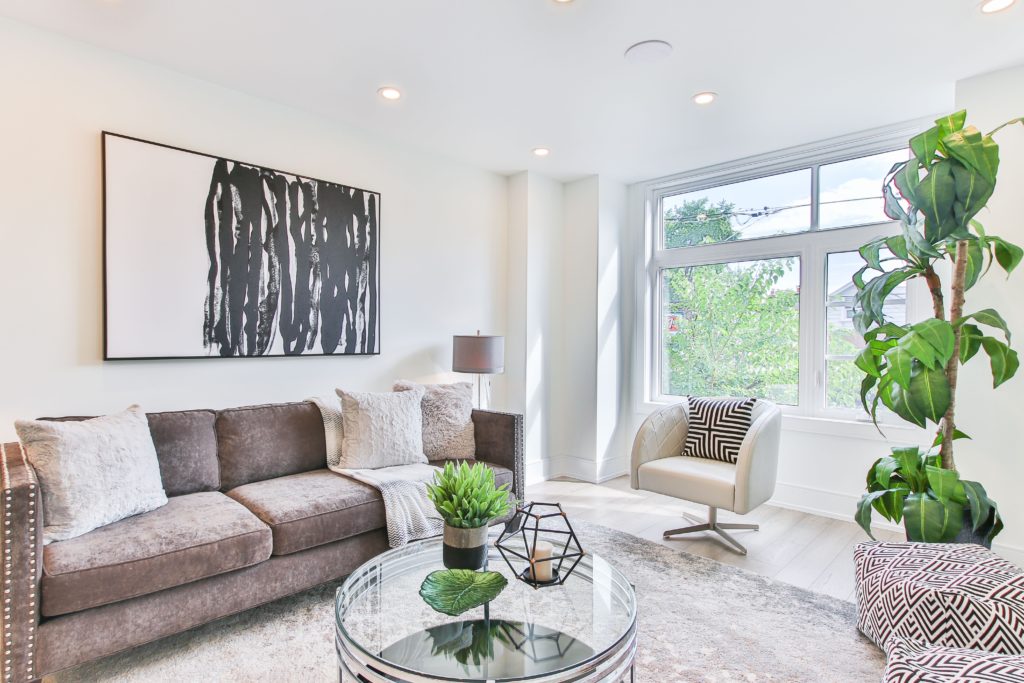 It might be a landscape, portrait, or abstract piece, but the subject should strike you in a way that you feel intrigued or inspired.
Color Palette: The dominant color palette of pieces you pick doesn't need to match your décor exactly. In fact, choosing art that counterbalances your interior is an effective way to draw the eye to the piece and provide a punch of color.
However, be careful to select art that coordinates, not clashes with the room.
Scale: Sizing of artwork is a major decision. If it's too large, it can overwhelm the room. If it's too small, it may feel like an afterthought and lose the intended effect.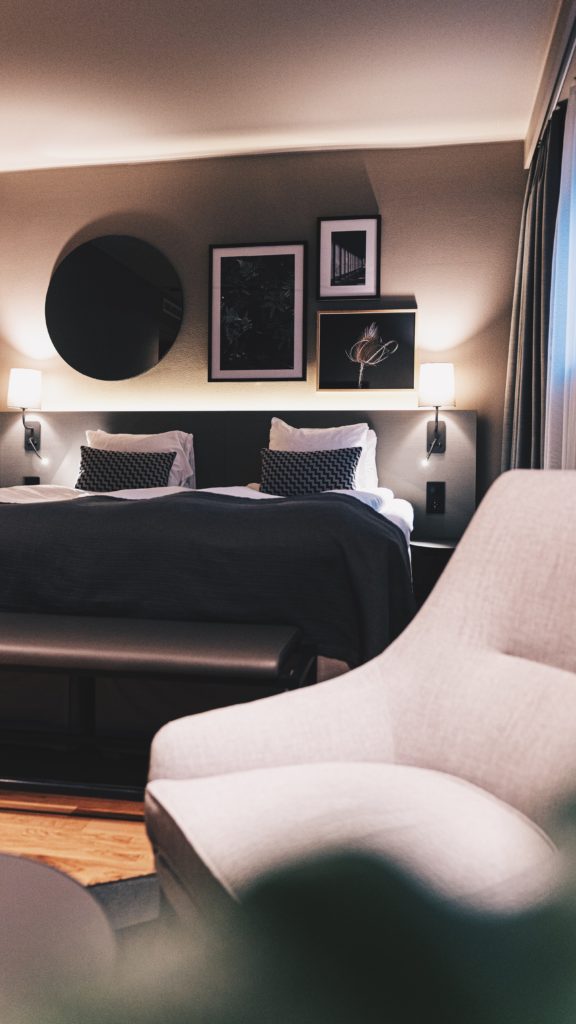 Larger rooms or vast walls will benefit from properly proportioned pieces that command the space. If you do fall in love with a smaller scale piece, make it part of a larger wall display.
Best Places to Find Art for Your Home
You have options to find the right art for your home's interior design. Of course, you can peruse pieces online—there's an abundance of aspiring artists with pieces available for purchase. But the challenge might be the fact that you can't actually experience the piece in person.
Galleries are the most traditional way to shop for art and offer a more full-service solution. Display rooms allow you to experiment with lighting and understand a variety of framing options. However, availability may be limited to the work of a particular artist or a specific subject matter.
Shopping for art through your interior designer gives you access to a wide variety of pieces. For example, Michael Gainey Signature Designs partners with leading sources of art for the home, including names like Leftbank Art.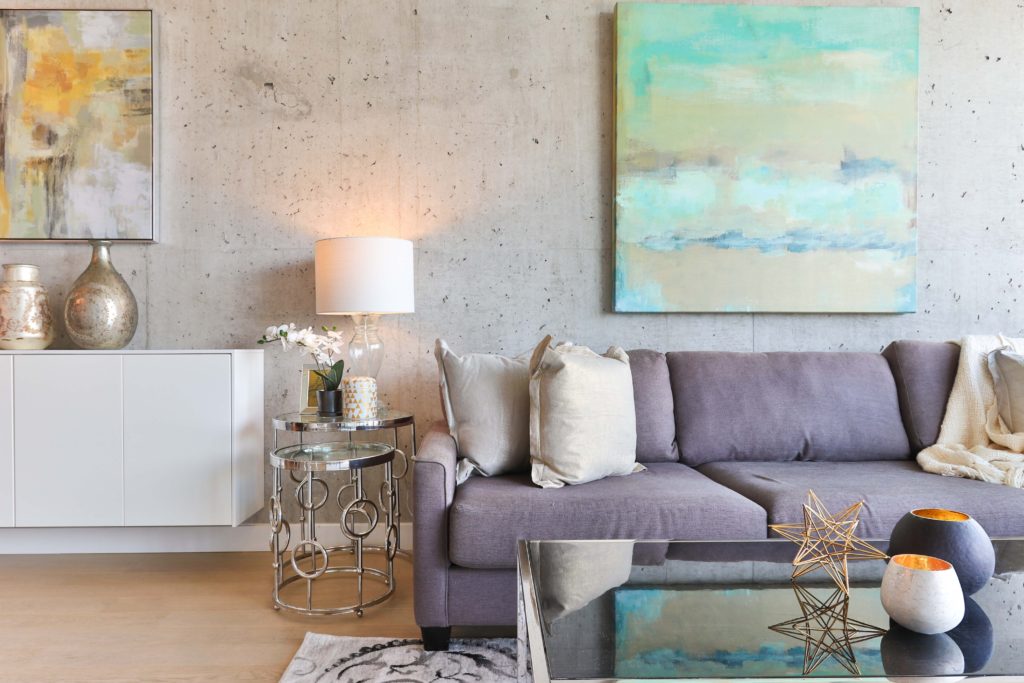 We realize art is a personal choice, but the reality is that the sea of options can be overwhelming. So having guidance and curated options available can make it more obvious when you've found the piece that is the perfect choice for your space.
Hang It at the Right Height
Another very important consideration when adding art to your home's interior design is hanging the piece at the right height. A great piece of art can feel like an afterthought or an accident if it's improperly placed.
Galleries hang art with the focal point 57 inches from the floor. Take a cue from the pros and do the same in your house. This perfect picture hanging height will draw the eye in and make sure your picture is full of purpose.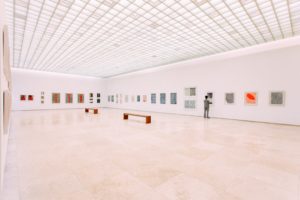 Size Up Your Art Options with Michael Gainey Signature Designs
Whether you're trying to fit an existing piece of art into your home's décor or considering adding new pieces to your collection, the interior design team at Michael Gainey Signature Designs can help. Our specialty isn't overriding your preferences but assisting you in putting together a look you'll love.