Top 10 Interior Design Trends for 2016
It happens almost imperceptibly, but somehow 365 days adds up to 52 weeks, which turns into 12 months- and suddenly, a new year is upon us. We know it can be sneaky, so in case you hadn't noticed: 2016 has arrived! And there's a lot of great interior design trends to look forward to in the year to come.
If the years have been rolling by but your interior design has stayed the same, then it's time to bring your Brevard home up to speed! As an interior design firm based in Cocoa Village, we've been keeping tabs on the top design trends in 2016 and finding great ways to incorporate them with true Florida style. Here are our top 10 picks for interior design in the year to come.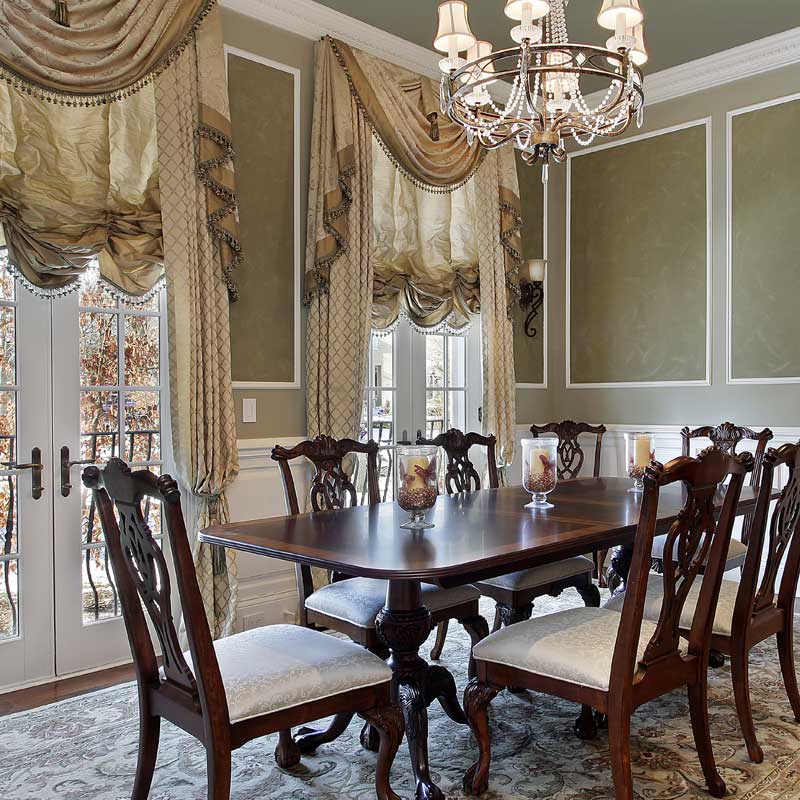 'Outdoor' fabric gets domesticated: The line between outdoor and indoor textiles is becoming more blurred. As a result, there are more and more 'outdoor' fabrics that make a stylish and comfortable choice for indoor upholstery – and feature the durability and fade-resistance typically associated with patio or poolside furniture.
Two-tone cabinets and unexpected backsplashes: Beauty in contradiction is the interior style standard for kitchens in 2016. Choose a two-tone paint scheme for your upper and lower kitchen cabinets to really make them stand out. And don't think that neutral subway tiles or muted mosaics are your only choice for tile backsplashes. Choose bold colors – think red, yellow, or midnight blue and pair them with an understated countertop (style bonus: Counters made of concrete and other 'raw' materials are also on the rise).
Larger than life tiles: Tile floors are nearly ubiquitous in homes across Brevard County and Florida in general, and for good reason. But the newest trend in flooring is tiles in above average sizes. In 2016, look for tiles ranging in size from a conservative 12"x24" to a whopping 31"x71"
Powder rooms that pack a punch: Instead of just a glorified closet with a functional purpose, give a half-bath 'full style' with unique wall coverings (like ultra-textured wallpaper) and stylish mirrors – think bold, beautiful frames or unexpected shapes and sizes.
Dinner is served…in a formal dining room: If you were swept along in the 'multi-purpose' trend of the early 2000s, you might have lost your formal dining room to a den, home office, or play room. But in 2016, the formal dining room is making a grand statement once again. Look for modern dining sets, classic lines, and understated features to let the simple purpose of this room shine through: Eat, drink, and enjoy the company of family and friends.
Bathrooms with a living style: Let your home's interior style seep into a room that is typically more utilitarian in design. There's no reason why your bathroom shouldn't be cozy or luxurious. Incorporate textiles, art, and custom colors to bring this part of your sanctuary to life.
There is a lot to be excited about in Florida's top 2016 design trends. If another year has arrived, but your home's style just isn't keeping pace, then it's time to make a change. Pick one or pick them all – just give Michael Gainey Signature Design a call!