Top Options for Interior Design in Viera Florida
Plenty of new homebuyers are making their biggest buy yet in Brevard county. The rapidly growing master-planned community of Viera accounts for some of the most significant growth in the area, with options ranging from cozy condos to lakeside single-family homes. If you're a new homeowner in Viera, Florida—or anywhere in Brevard county—you're likely wondering about your best options for interior design services.
There are a number of interior design options you can consider, but what is the right service for you? What criteria should you consider when making one of the most significant investments in your home's look, feel, and functionality?
Online Interior Designers
In recent years, more and more services have become available online—and interior decorating is one of them. The key is to realize that the majority of online decorating services are just that: interior decorating services.
This might be the right option for your home if you're just looking for someone with better style advice and insight than your partner or best friend. They're also popular for people crunched on time, since the consultation and results are delivered in a quick online session.
However, keep in mind that in saving some time you're also sacrificing personal service. While it's true that you might be video chatting or emailing a designated designer assigned to your job, this person won't be visiting your home, doesn't understand your community or culture, and is interested in fulfilling a transaction.
On the other hand, if you're primarily interested in interior decorating services, visit Jambalaya. Our interior decorating showroom is just around the corner from Viera, Florida and offers products you can see and inspiration you can feel. We're happy to help you find the perfect piece for your new home and accent your space in a way that is fresh and inviting.
Interior Decorators in Viera, Florida
Similar to online decorating services, but with a physical address, interior decorating services in Viera, Florida are another option for giving your home a unique feel. Depending on the level of service offered, it might feel somewhat like visiting an upscale retailer with custom options to choose from. This might be the right option if you're looking to spruce up your space with new pillows, vases, or paint—but isn't necessarily a full-service solution if you're looking for an interior designer in Viera, Florida.
The reason is that an interior decorator is not the same as an interior designer. While both may have an eye for "what works" and be up-to-date on the latest interior decorating trends, only an interior designer has the education and credentials to work with home builders and contractors to make structural changes that will improve the flow and function of your space. If you're planning a remodel project in your home, an interior designer will have the knowledge and relationships necessary to guide the project to a successful finish.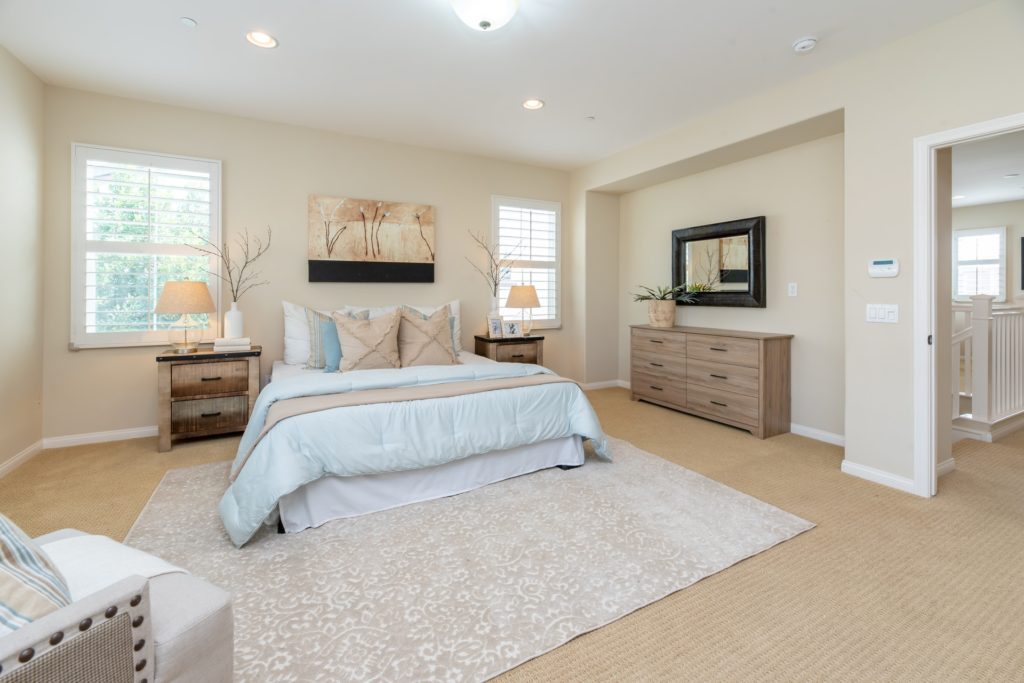 Interior Designers Near Viera, Florida
Your best bet for your home's design needs is an interior designer near Viera, Florida. As discussed, an interior designer has the know-how and resources to execute every aspect of your new home's transformation. Whether you are part of the building boom in Viera or have purchased a ready-to-go residence, the team at Michael Gainey Signature Designs can assist you in crafting a custom space.
As a full-service interior designer, we take a personal approach to each of our client relationships. We work to understand your current design challenges and then formulate solutions that are in line with the expectations and budget you have.
Some clients are just looking for some assistance in decorating their new space with key pieces and furnishings they already have—our Fluff & Buff service is perfect for this. We'll fit your existing items and style into your new home in a way that feels both functional and comfortable.
If you're shopping for new items for you home—like light fixtures, end tables, or a new living room set—our interior design showroom, Jambalaya, is a great place to start. We've designed the space to spark inspiration as you shop for the 'just right' pieces for your home.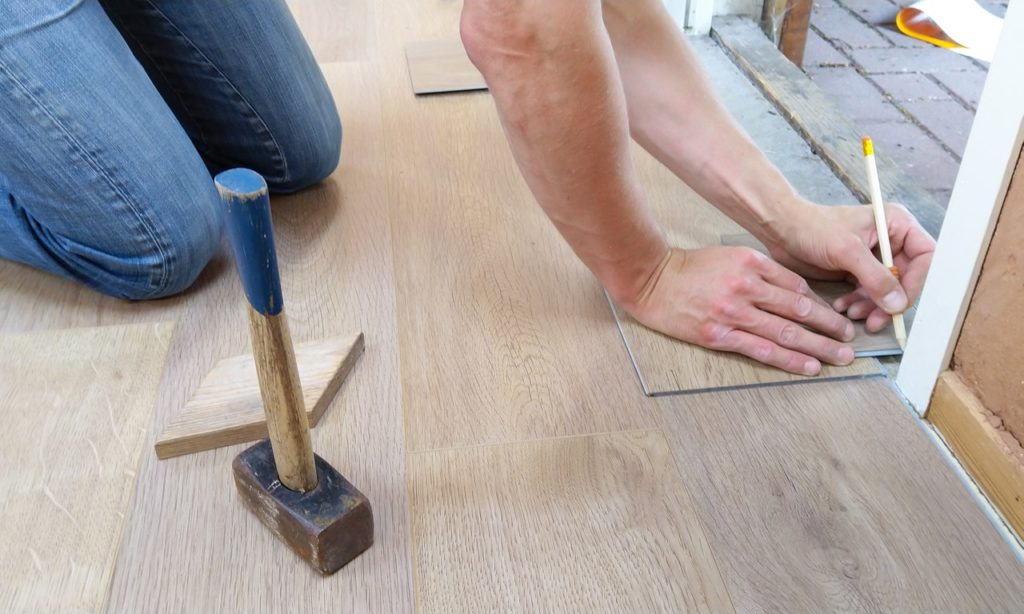 For a full-scale interior design project, our team is well-equipped. We have decades of experience and relationships with reliable contractors and quality artisans in the Central Florida region and beyond. Our consultation, visual presentation, and final delivery is designed to meet your vision and exceed your expectations.
While express options exist for interior decorating in Viera, Florida, make sure you don't shortchange your new home. Give our interior design team an opportunity to make your home feel one-of-a-kind with personal service and quality options.