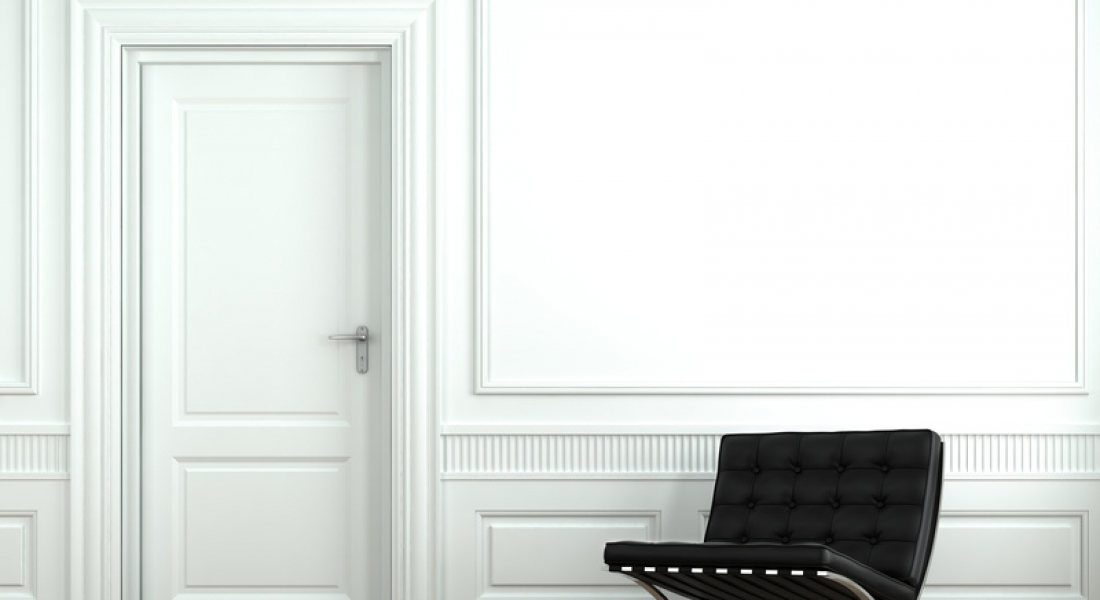 Treat Your Walls Right with These Interior Decorating Techniques
'If these four walls could talk…' is a common expression that calls to mind the stories our houses would tell from years of containing the most lively, intimate, and dynamic moments of life. But the walls of many houses don't tell stories – they cry for help. Tired paint colors, tattered wall coverings, or drywall begging to be given an identity greet us as we meet clients at an interior decorating appointment.
What are some interior decorating techniques that can get your walls to open up and tell a tale of fine living? There are two key factors to consider when it comes to wall treatments – cover it up and dress it up!
Interior Decorating Technique: Cover It Up
The truth is that your walls are bare bones. Whether you're moving into a new Viera residence with builder-grade white walls or you live in a charming riverfront Cocoa estate with wallpaper of a bygone era, your walls need an update.
Wall covering come in a variety of options:
Paint – This widely-used and versatile wall treatment can be used to provide a crisp and uniform backdrop to a room, or a soft and warm palette on which the rest of the room can take shape.
Wallpaper – This is one way to add character to a room and it is a technique often used by interior decorators to add visual interest. Keep the look fresh by choosing patterns and colors that work in harmony with the rest of the house and will stand the test of time.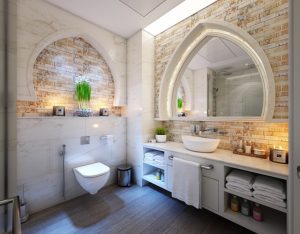 Paneling – We don't mean the faux wood paneling that bedecked the walls of every 1960's California ranch. Today, paneling comes in a variety of textures and finishes that can achieve looks as varied as Northeast Nautical, Vintage Glamour, or Cozy Cottage.
Interior Decorating Technique: Dress It Up
Once you've decided on the finish of your walls, it's time to dress them up. Interior decorating is not complete until the walls have been appropriately accessorized. Popular options include mirrors, artwork, floating shelves, and sconces.
Finding the right spot on the wall for your chosen accessories is no small matter. Too low or too high, and the room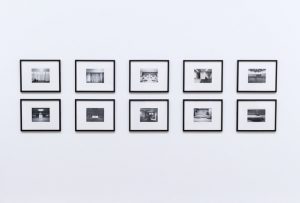 will feel out of proportion. Your interior decorator will help you find the sweet spot on the wall to really make your pieces stand out.
Wall to Wall Interior Decorating Delight
We've met many homes with a story to tell – and often, it all starts with the walls. If you're struggling with paint versus paneling, or sconces versus shelves, then give our interior decorating studio in Cocoa, Florida a call today.