Unexpected Sources of Interior Design Inspiration
Does your next interior design project have you dreaming up endless looks you love—or stuck at the start, trying to drum up inspiration for a single look you can get behind? Don't be surprised if you know that you're ready for a home refresh but feel stuck on how to make it happen. As Melbourne interior designers, we are here to help you jump-start the inspiration and find styles, color palettes, and room aesthetics that you can get excited about.
However, if you're stuck at the start wondering how to open your mind to new sources of interior design inspiration, we've put together this list of a few unexpected ways to identify aesthetics you like and looks you'll love. Some of the ideas may be familiar, others might involve more novel ways of taking design cues from the world around you.
Get inspired by…Lifestyle Photos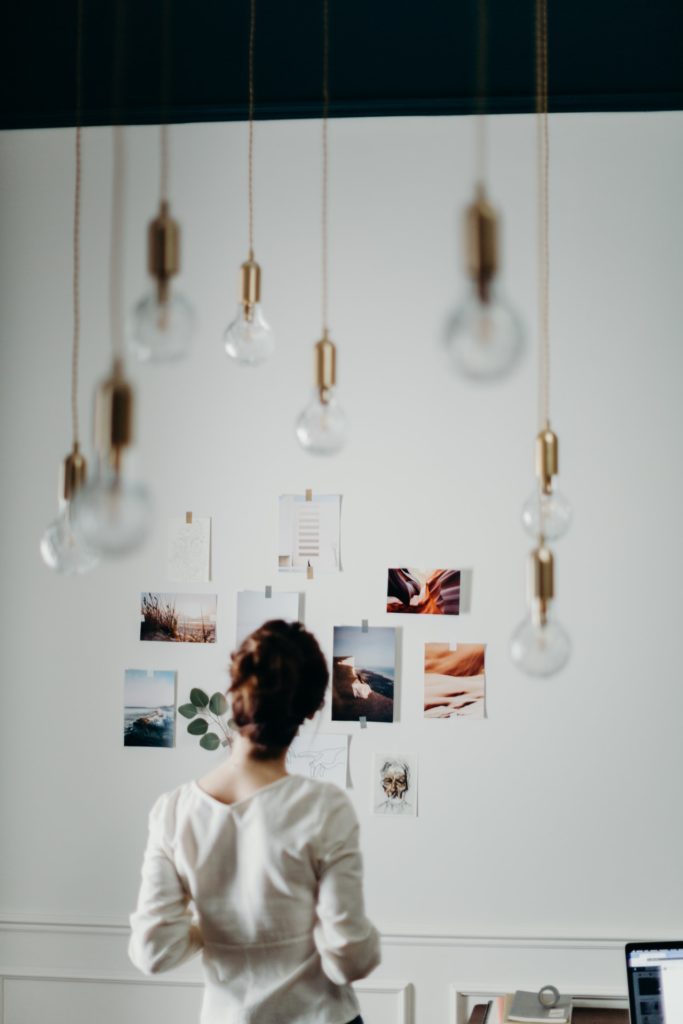 If you've been looking at a never-ending stream of picture-perfect living rooms and chef-inspired kitchens, it might all start to be blending together. If you're feeling overloaded and overwhelmed by the endless parade of houses on Pinterest or Houzz, it might be time to switch things up. Beat interior design burnout by finding your inspiration in an unexpected place: lifestyle photos.
Instead of scrolling through houses galore, make it a point to look for lifestyle photos that appeal to you. The aesthetics of just about any picture you are drawn to—whether it's a person, place, or thing—can tell you a lot about what colors you find calming, uplifting, or energizing.
You'll notice that at our Melbourne interior design studio, a key part of our design presentation includes images that have nothing to do with furnishings or finishes. Instead, they focus on elements from nature, everyday objects, or other images that convey the feel of the look we're designing.
So, take this as permission to explore your Instagram feed for lifestyle photos you love and save the images that speak to you the most to share with your designer.
Get inspired by…Museums
Could a place full of ancient artifacts inspire your interior design project? Absolutely! Museums curate the culture, look, and life of generations gone past. Every era features an aesthetic or a way of life that might lend itself to your home's new look.
Think back to past museum visits that really invigorated you—was it surveying early British art? Or admiring a room full of Tiffany lamps? What about taking in the warm, sandy tones of ancient Egypt?
The point is that museums do more than capture the past. They preserve objects of human living and might be the best way to jumpstart your vision for the future.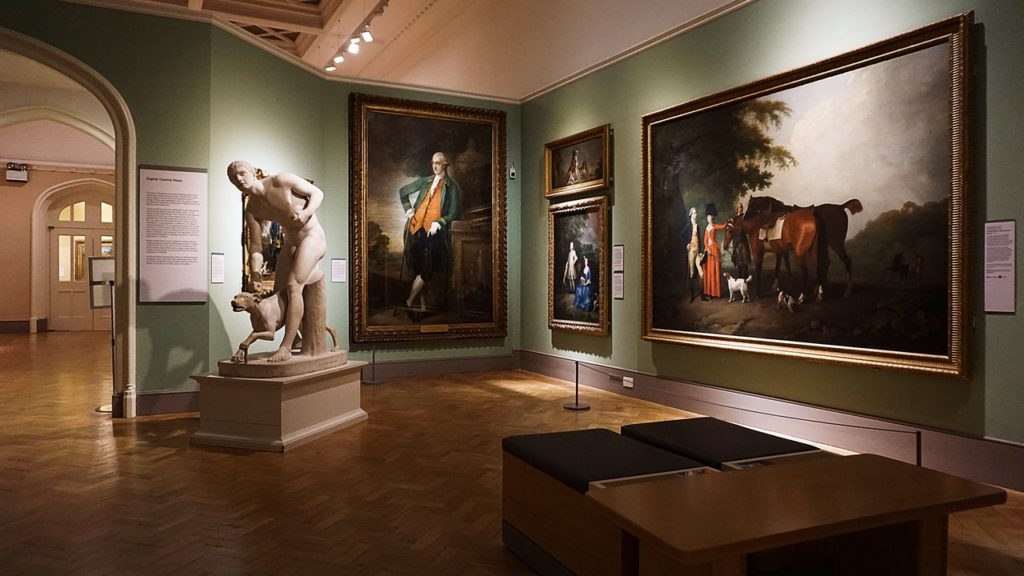 If you can't visit some of the most famous museums in the world in person, try out a virtual tour to get a dose of impressionist paintings, modern art and architecture, or Renaissance-era armor.
Get inspired by…Your Closet
One unexpected source of design inspiration might be right in front of you—your wardrobe. We don't judge a book by its cover, but the reality is that clothing is a highly personal choice. Do you gravitate towards classic looks or like to twist new trends and develop your own style?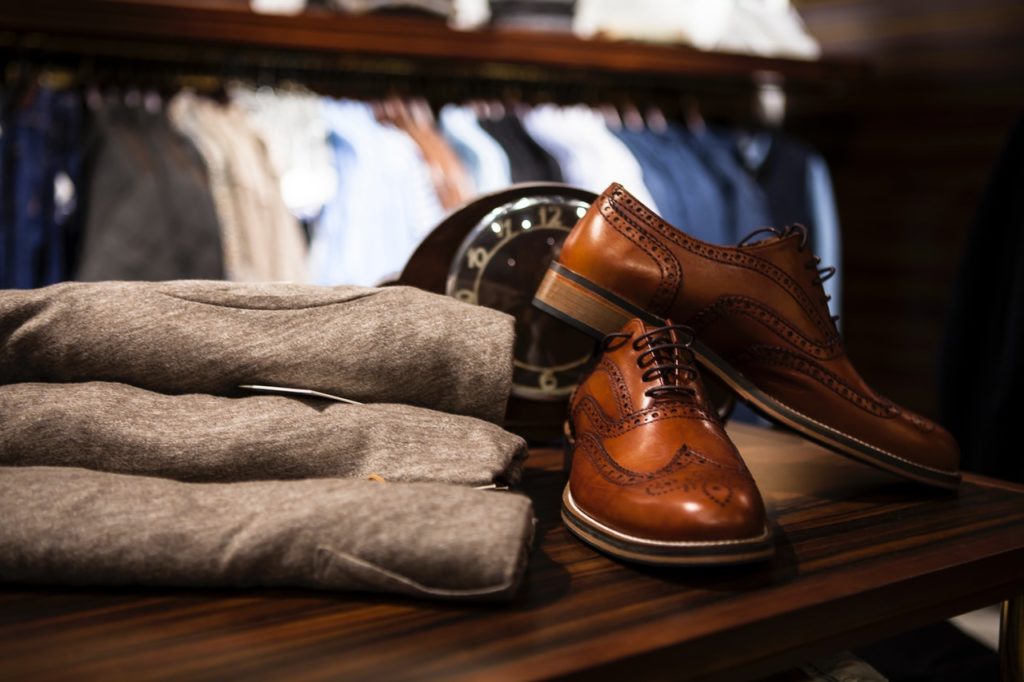 Often the look we strive for in our dress is one that makes us feel confident, comfortable, or put-together. Isn't that similar to what you're looking for in a place that feels like home?
The Ultimate Inspiration Assistance: Your Melbourne Interior Designer
Do you have other favorite sources of interior design inspiration? Once you train your mind to look for looks you love, you'll often find them in unexpected places! The key is to maintain an open mind and be aware when something catches your eye. Take a picture, make a note, draw a quick sketch—whatever you need to do to capture the essence of your inspiration.
Are you still looking for more design help? At MGSD, we are ready to help you think beyond the expected to find surprising sources of interior design inspiration. Then, we'll put together a plan that achieves your design dreams. Give our studio a call today to learn more about our design process and how we can help.