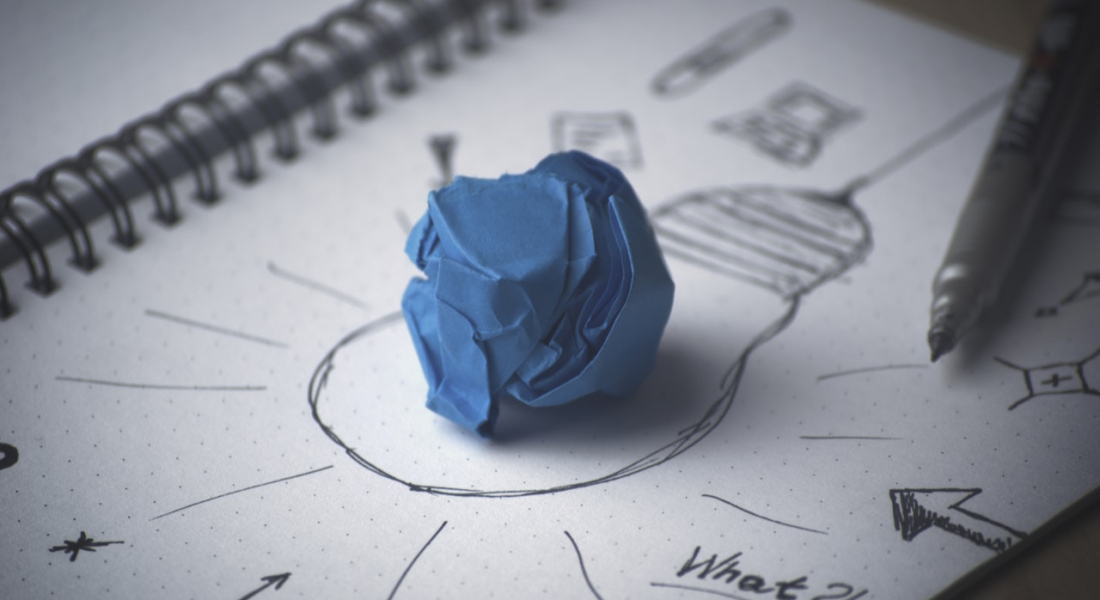 The Worst Interior Design Advice We Hope You've Never Heard
There is no shortage of interior design advice and home decorating opinions. Whether it's the Internet, your favorite style magazine, or your next-door neighbor, there are plenty of opinions on what you should do with your home's interior design.
Not all this advice is worth taking, however. As an interior design firm in Brevard, we've heard plenty of different opinions and perspectives over the years on decorating and design. Here are some examples of the worst interior design advice we hope you've never heard…
"Everything needs to match….exactly."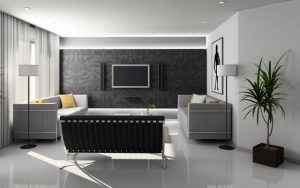 We understand that you want a cohesive look. But instead of striving to make a match, our clients are happiest when the look of their home coordinates. Aiming for a matchy-matchy interior can create a stiff, awkward, and downright overwhelming look in your home. Instead, choose a color palette with varying shades and tones that are complementary to one another. Mix prints and solids to create visual interest without going into overload.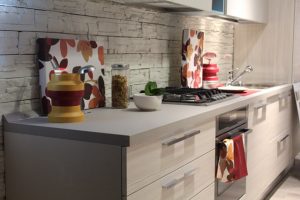 "You are going with granite for your counters, aren't you?"
Is granite the only choice for solid surface countertops that are high-end enough for your newly designed kitchen or bathroom? The answer is no. Granite is beautiful and desirable. It comes in a myriad of patterns and colors, but it isn't the only choice you have in designing your home.
Quartz, marble, soapstone, glass, and even concrete are all unique options that may be the choice for your kitchen or bathroom design project.
"Skip an interior designer and just use an online decorating service."
If you have heard this piece of advice, bear in mind that there is a big difference between an interior designer and an interior decorator. While an online service with a remote designer available via chat or email may be alright for picking out pillows or suggesting seating options, it can't even come close to replacing an interior designer's guidance through the remodel process.
An interior designer will work with your contractor or builder to make sure that the space flows and functions in the best possible way. The big picture is much larger than pillows and flower arrangements. Don't miss out by cutting corners and skipping straight to an interior decorator, especially one that is only accessible online. If convenience is what you're after, the team at MGSD is happy to come to you.
Have you heard interior design advice that left you confused – or with regrets? We hope not. But if you need help with your interior design project in Brevard or beyond, give us a call and we'll be happy to discuss your plans!