1
Design
A beautiful room starts with a vision. No matter "The Look", dreams become reality when a plan is implemented to bring all the design elements together, creating a harmonious environment to enjoy for years to come.
2
Execution
With the design plan in place, timelines can be established to include necessary tasks such as painting, flooring, cabinetry, and lighting. A proper critical path will keep projects moving forward and avoid breakdowns in communication once the work commences.
3
Perfection
Enjoy your new surroundings as you settle into a functional space that fills all your design needs. From comfy sofas, luxurious rugs, and exquisite accessories, all accentuated with proper lighting, your new environment will be simply perfect.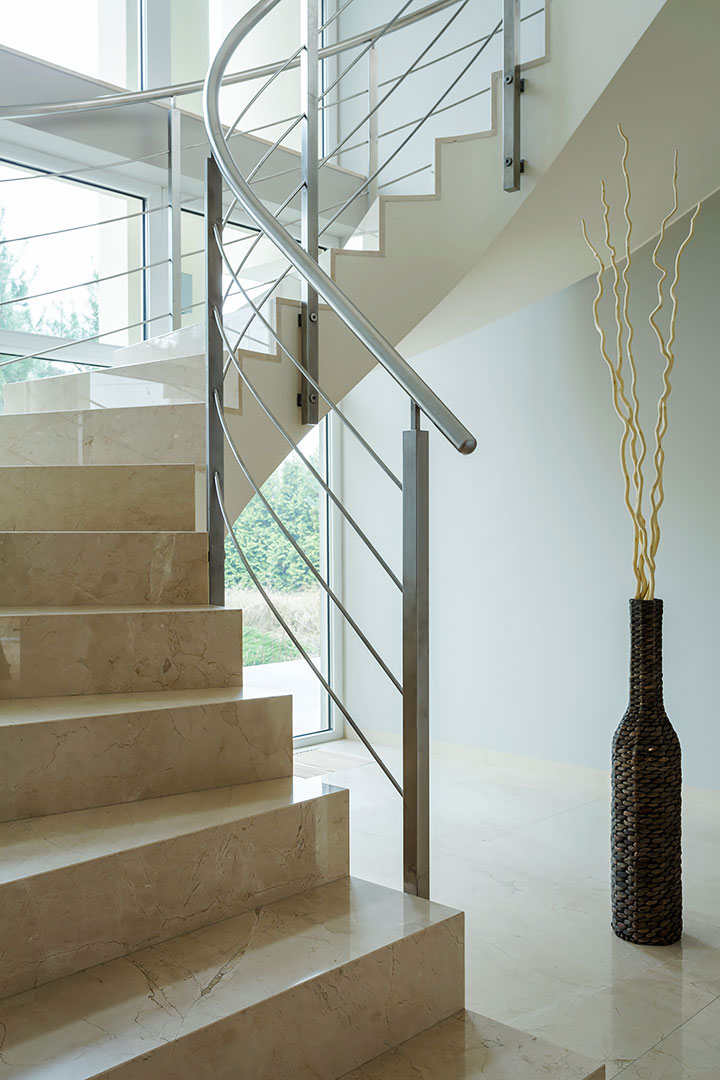 Gallery
The quality that comes from creating with passion, care, and attention to detail is true Craftsmanship.
Serenidad
Tranquil Minimalism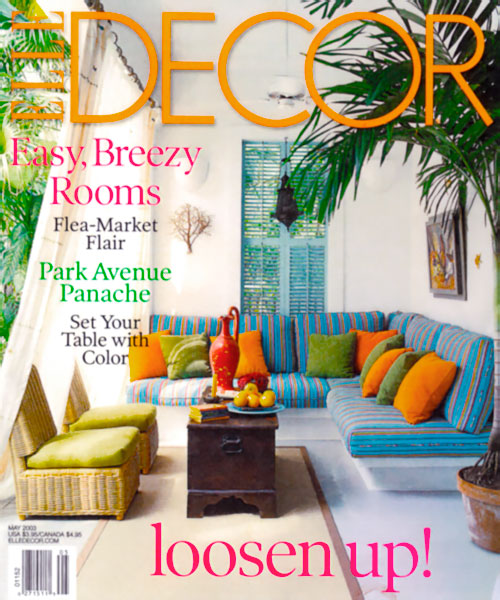 We're so pleased to feature your terrific work this month… many, many, thanks!
– Margaret Russell Vice President/Editor in Chief ELLE DECOR Magazine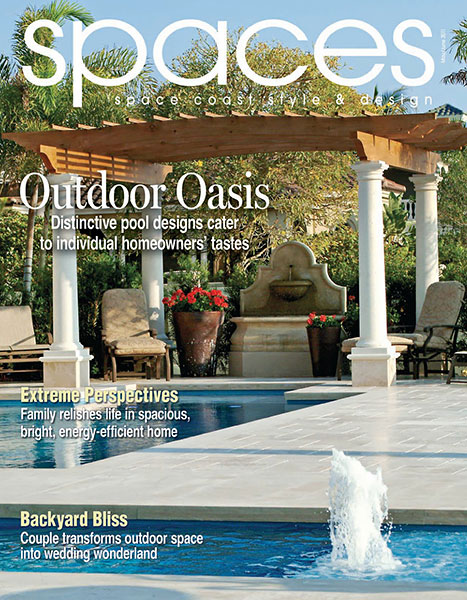 Never losing sight of his lifelong passion, Michael Gainey is regarded as one of Central Florida's most esteemed and talented designers, bringing his signature style into homes across Brevard County.
– SPACES Magazine Editor in Chief
Our beachfront condo is so glorious we just can't seem to stop inviting everyone in to see it! Michael did a great job at taking our own thoughts and turning them into reality with such flair! I am now in search of other rooms, just for the fun of working with Michael. We can never thank him enough!
– Mary ann & Bill Ward, Cocoa, FL
I continue to be in awe of the unique designs he delivers. There is no match for the high quality of materials and his attention to every detail. He brings beauty into each and every room he touches.