About Us
Hablamos Español
As a fourth-generation Floridian, Michael Gainey has inspired homeowners for years with his distinctive look of casual elegance. His philosophy is simple: a home should reflect its inhabitants, their travels, interests, and most definitely their lifestyle. Michael has always enjoyed interior design in Brevard gathering inspiration from nature's palette. Lush greens, shell pinks, and white sand provide the perfect backdrop for coastal living. Michael's work has been published several times in Florida Design Magazine, as well as gracing the cover of Elle Decor, the iconic home fashion publication. He has also served as Association Director of ASID, representing both Brevard and Indian River counties for Association VII. The New York School of Design awarded this prolific designer a certificate in the decorative arts.
"Engaging the services of an interior designer can be daunting," Gainey says. "However, my desire is for everyone to feel comfortable about discussing the scope of their particular project and not be intimidated in regard to the budget."
Whether it's simply purchasing a new rug or lamp, we are here to help you. If you live out of state, we're happy to provide suggestions to help make your visit a smooth one. We can recommend lodging options, shops, and restaurants in the area to make your trip planning easy. Feel free to email any questions through our contact page. We're ready to help make your decorating dreams a reality!
MICHAEL GAINEY
OWNER / INTERIOR DESIGNER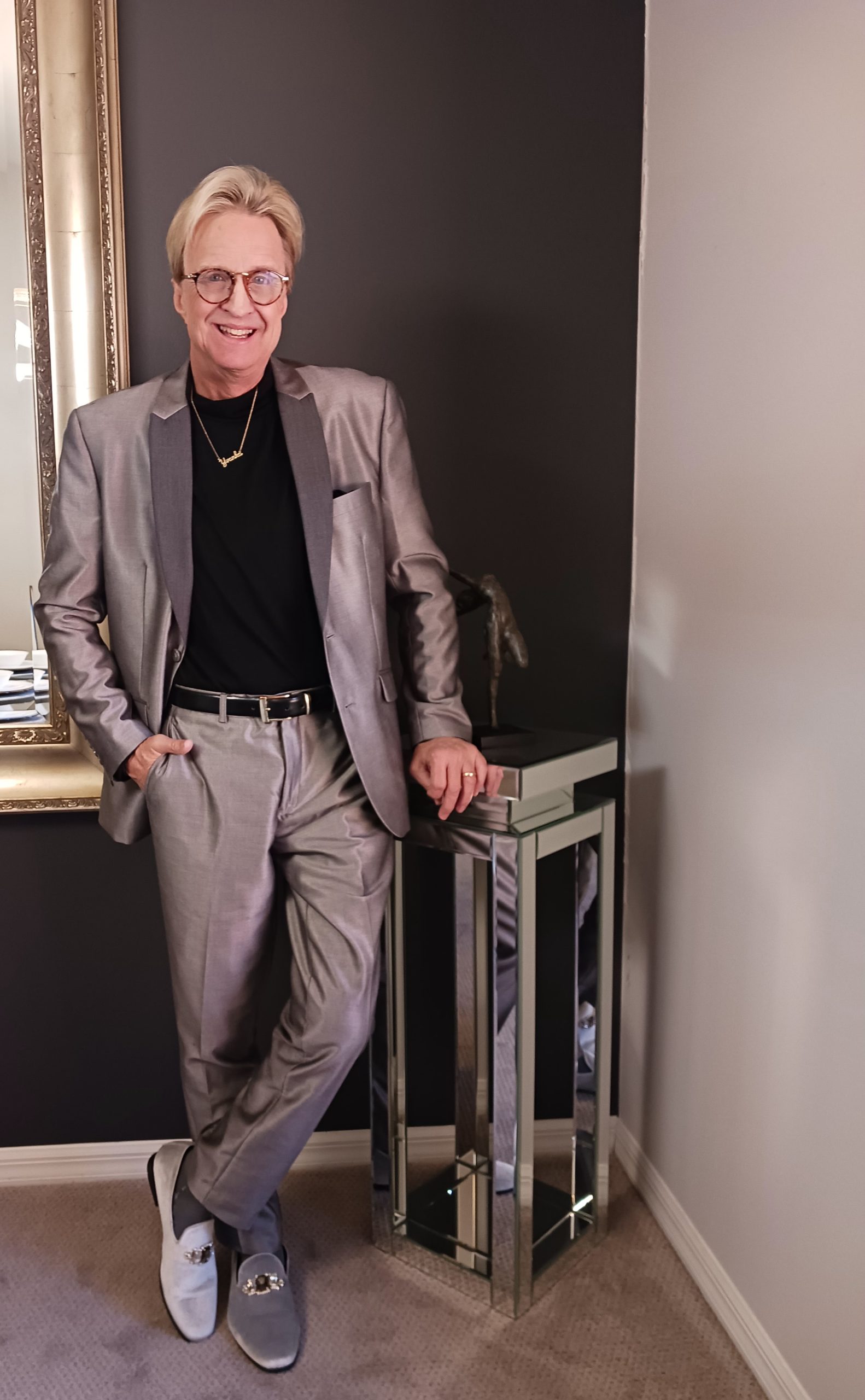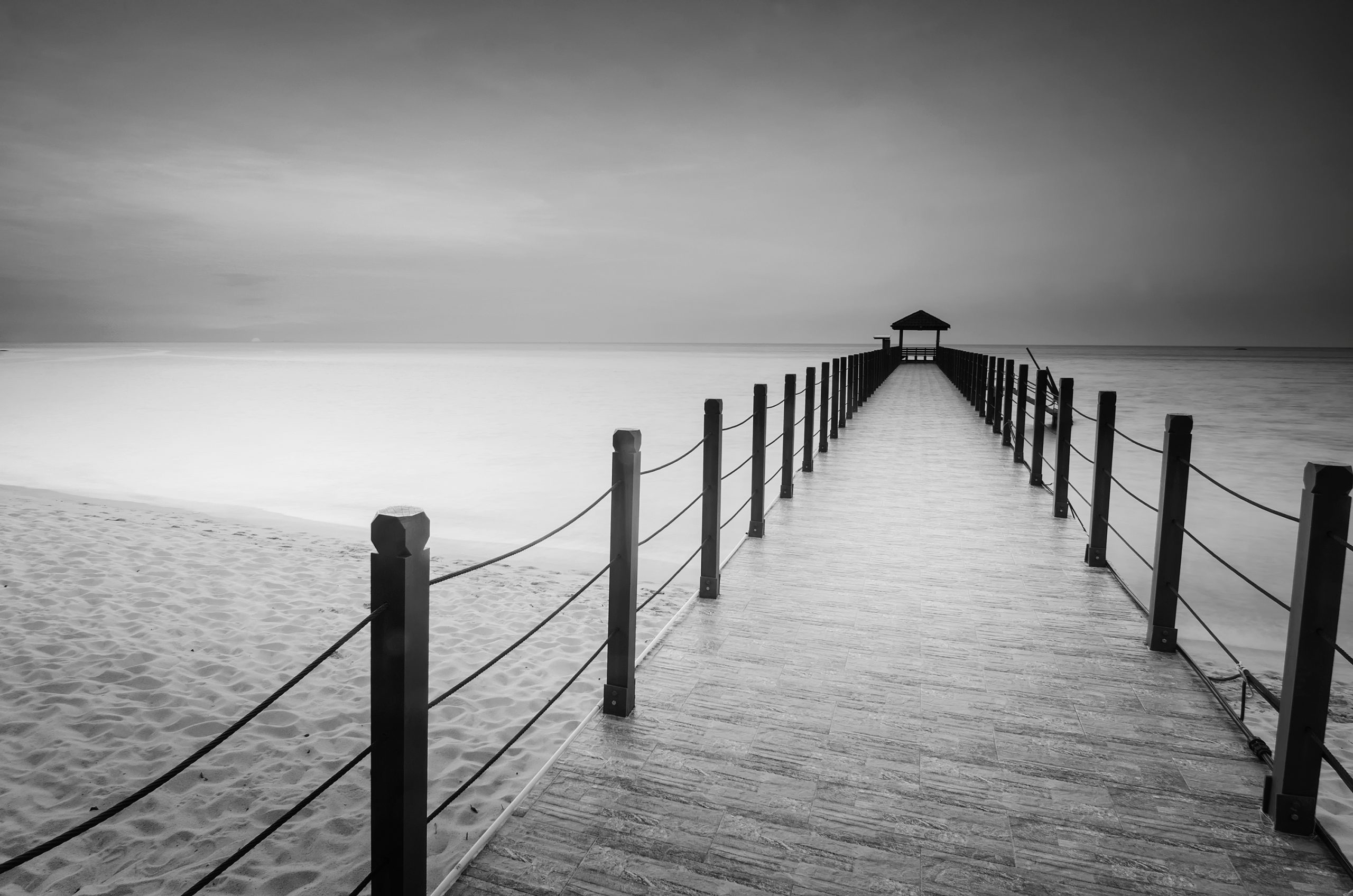 "Through the years, I have been asked, Have I ever wanted to practice design in another place? Naturally, like anyone else, I have dreamed of moving away, and making new beginnings. However, at the end of the day, I identify myself with being a native Floridian, simply a Brevard County boy with sand in his shoes…."
Growing Up In Brevard
In 1957, my parents made their way to Brevard County Florida. My father, a native Floridian made his entrance first in his brand new Oldsmobile, while my mother arrived a month later with a group of telephone operators from Mississippi. Along with their meager belongings came a promise of a town that was ready to boom, the Space Program had begun as well as the beginning of their adult lives.
Growing up in Brevard, I have seen many changes. One can no longer view the Highwaymen along the river, painting their primitive scenes. Cruising down AIA, miles of sand and seaboats have been replaced by condominiums and luxury hotels.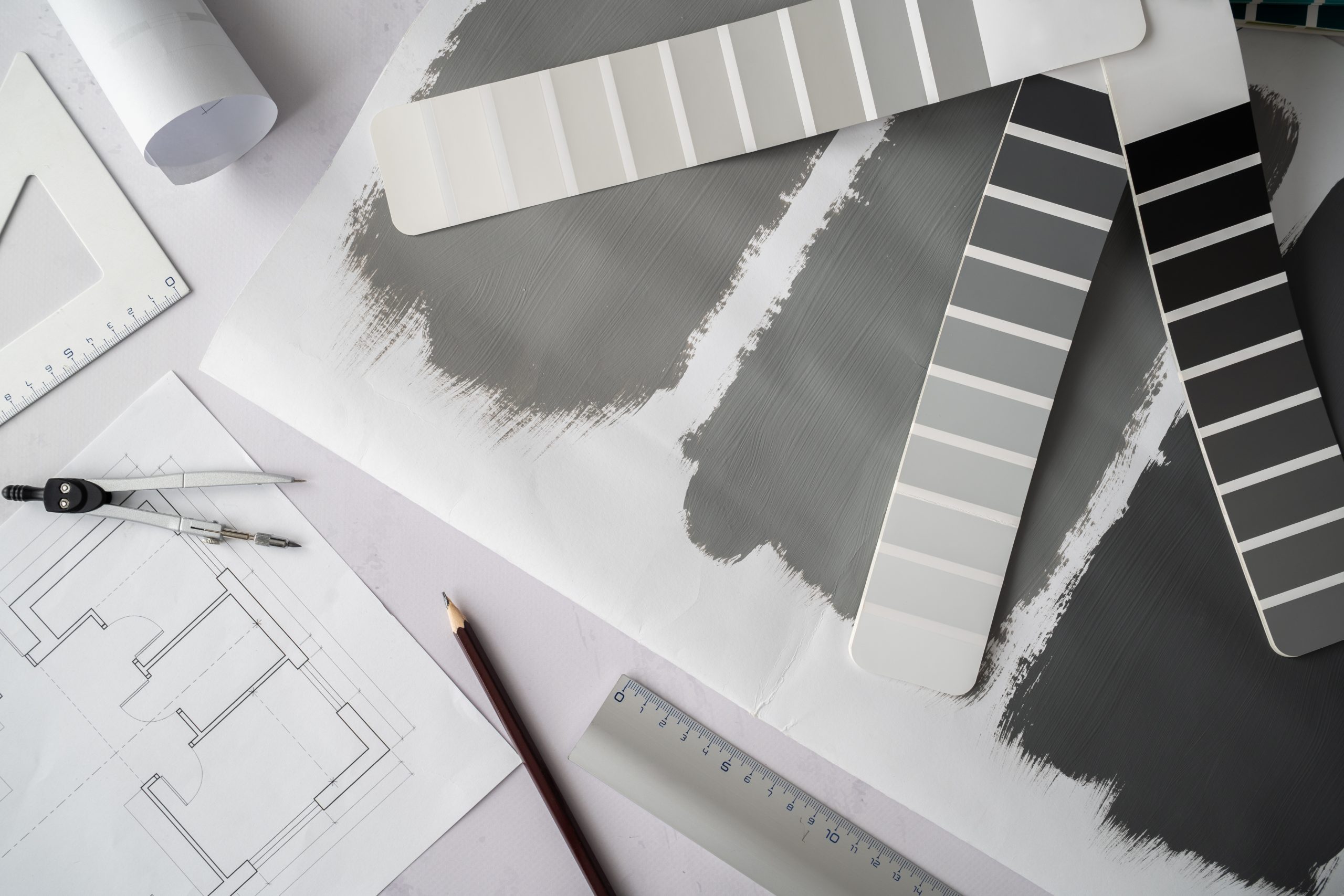 Drawing Inspiration From Nature's Palette
As an interior designer in Brevard County, the color palette alone is an inspiration. Subtle shades of soft greens found in our ever present palmettos, along with the sea and sky provide a perfect backdrop for Brevard homes. Comfy slipcovered furniture in laundered fabrics creates a coastal feel, combined with rich woods that spell "Old Florida."
Brevard County design is diverse. It may nod to the era when my parents first arrived and discovered Danish Modern furniture placed on terrrazzo floors. Or perhaps in stark contrast, a worn wicker rocker boasting a tea-stained finish. For others, Brevard style may incorporate tables made from broken tiles and wrought iron, symbolizing Florida's Spanish roots.
Window treatments are of utmost importance in Brevard County decorating since they play a double role of shielding the harsh rays of the sun, while at the same time admitting the tropical breezes to infiltrate. Hence the popularity of shutters and simple draperies made from mosquito netting artfully tossed around a bamboo pole can make a statement only found here in Brevard.