Costa | Moderno | Clasico |Serenidad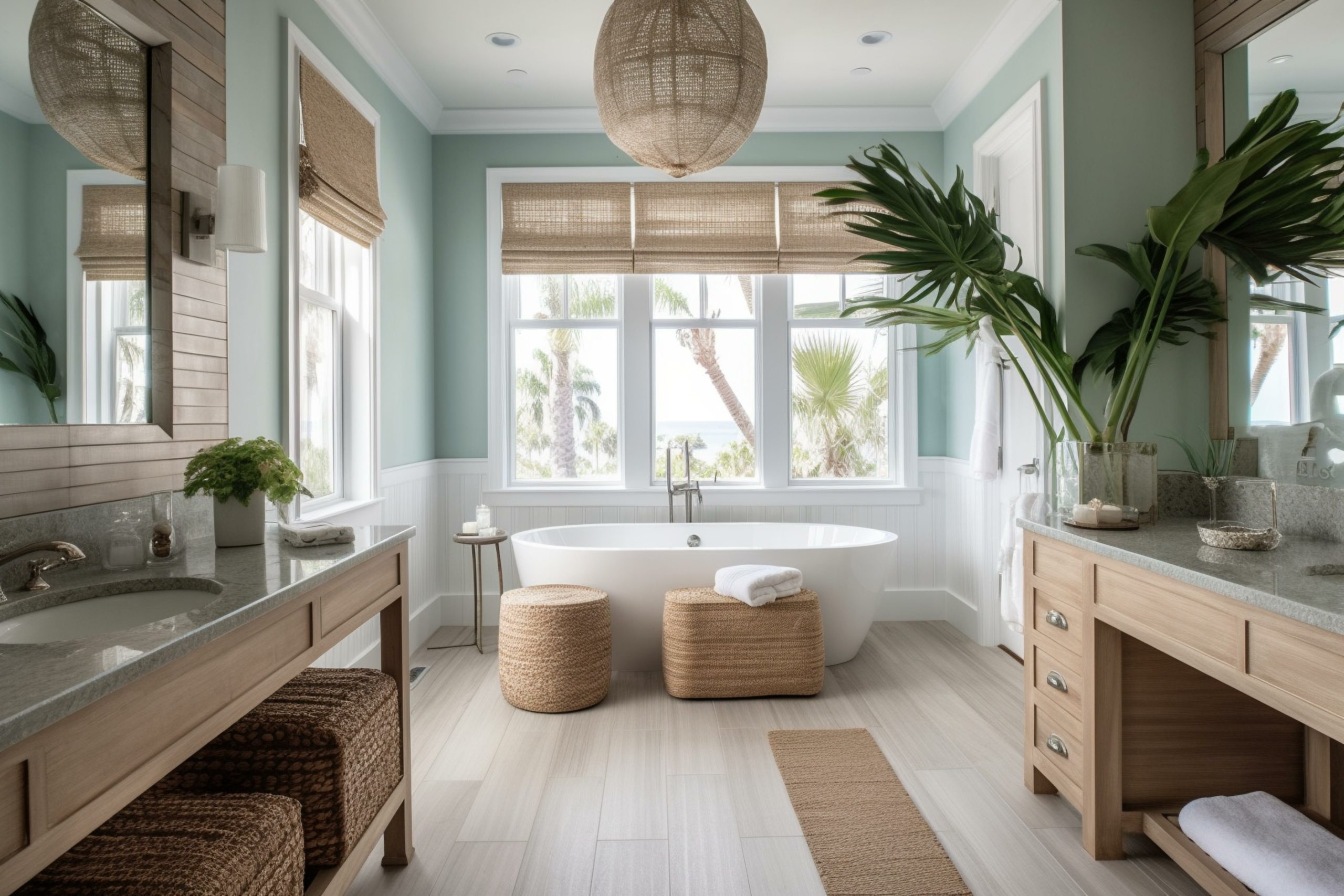 Light & Organic
The Costa home epitomizes laidback coastal living with its tranquil blue and green hues mimicking the ocean's waves and accents of natural materials like rattan and driftwood.
A welcoming blend of new and old, this beachy oasis pairs charming antique furnishings with airy architectural details to create a relaxing retreat inspired by the sea.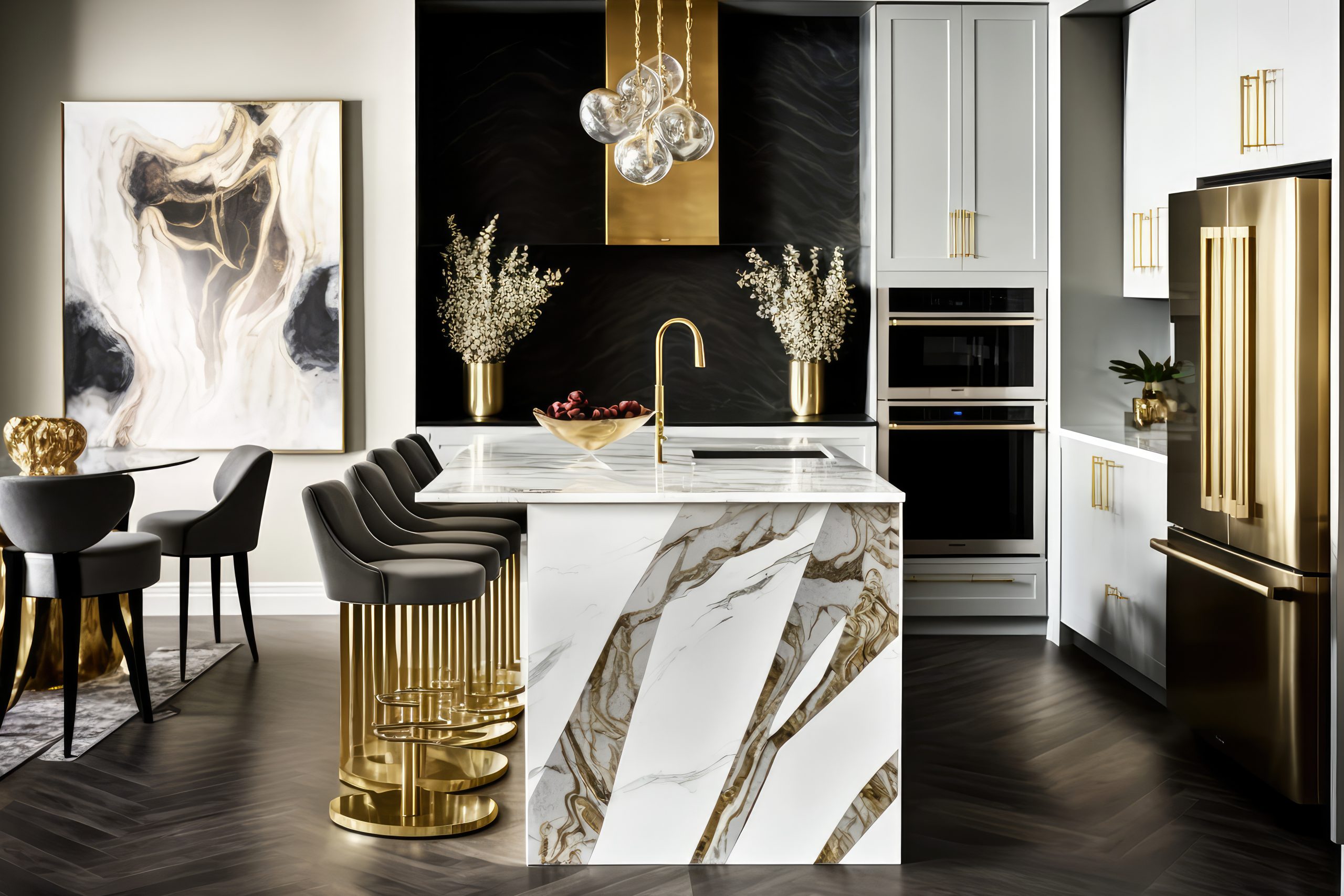 Luxurious & Indulgent
Channeling Old Hollywood glamour, the Moderno home embraces ultra-dramatic elegance with its moody color palette, decadent textures like velvet and silk, and striking oversized furnishings and artwork.
This opulent oasis redefines modern luxury living with an unapologetic flair for the fabulous, from the indulgent wall-to-wall vanity to the showstopping kitchen island.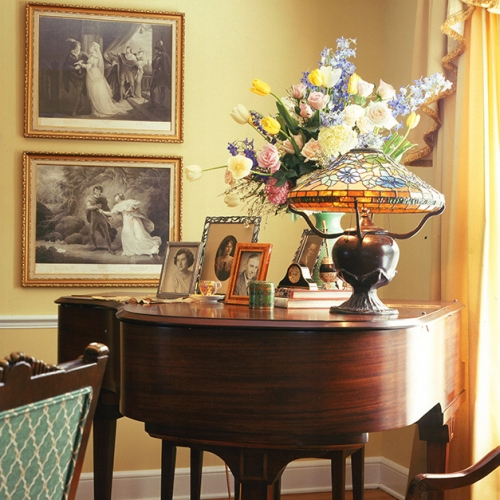 Classic & Warm
Exuding genteel southern hospitality, the Clásico home blends heirloom antiques and vintage finds with chintz fabrics and original wood floors for timeworn elegance and charm.
Touches like the tucked-away piano and bourbon-inspired living room create a warm, inviting environment where family history and cherished memories converge in this classically inspired oasis.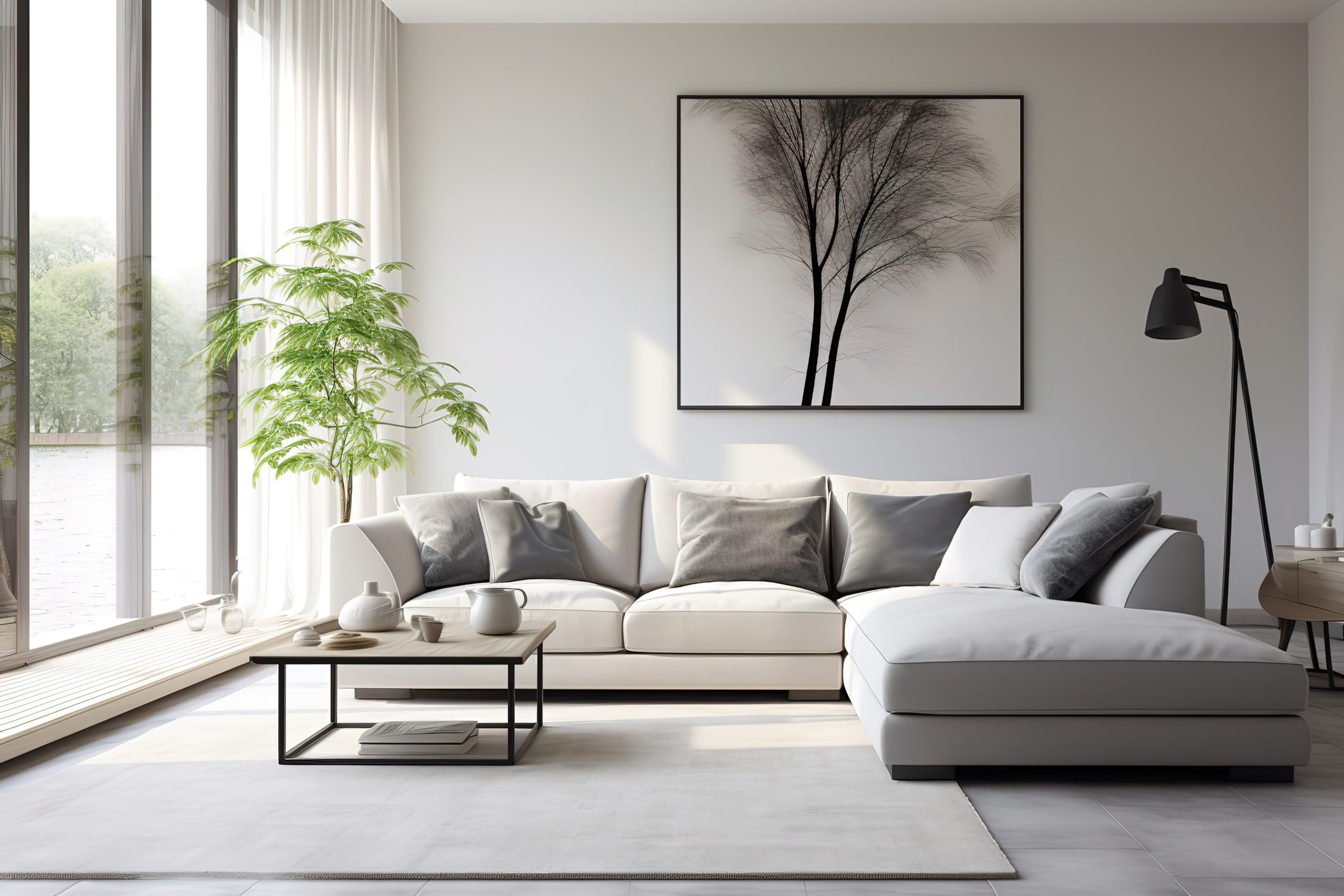 Soft & Serene
Evoking a sense of peaceful tranquility, the Serenidad home utilizes a soothing grey color scheme coupled with ultra-plush tufted sofas and cleanly transitional furnishing silhouettes accented by the welcoming warmth of metallic finishes throughout to envelop one in complete serenity.
Designed as an oasis of calm away from the chaos of everyday life, this modern sanctuary incorporates elegant Italian marble countertops and unique floating vanities and shelving in the bathrooms to emanate a relaxing, indulgent spa-like ambience.